OPTOLOGY
OPTOLOGY is a purest publication undisturbed by the noise and content of the commercial world.
Driven by image only content Optology showcases emerging and established talent through the medium of photo essays, personal projects and unseen commissioned archives.
The name refers to the scientific meaning 'the study of sight'. This term is drives the publications unique content mixing manipulated fashion imagery with natural subjects untouched by man.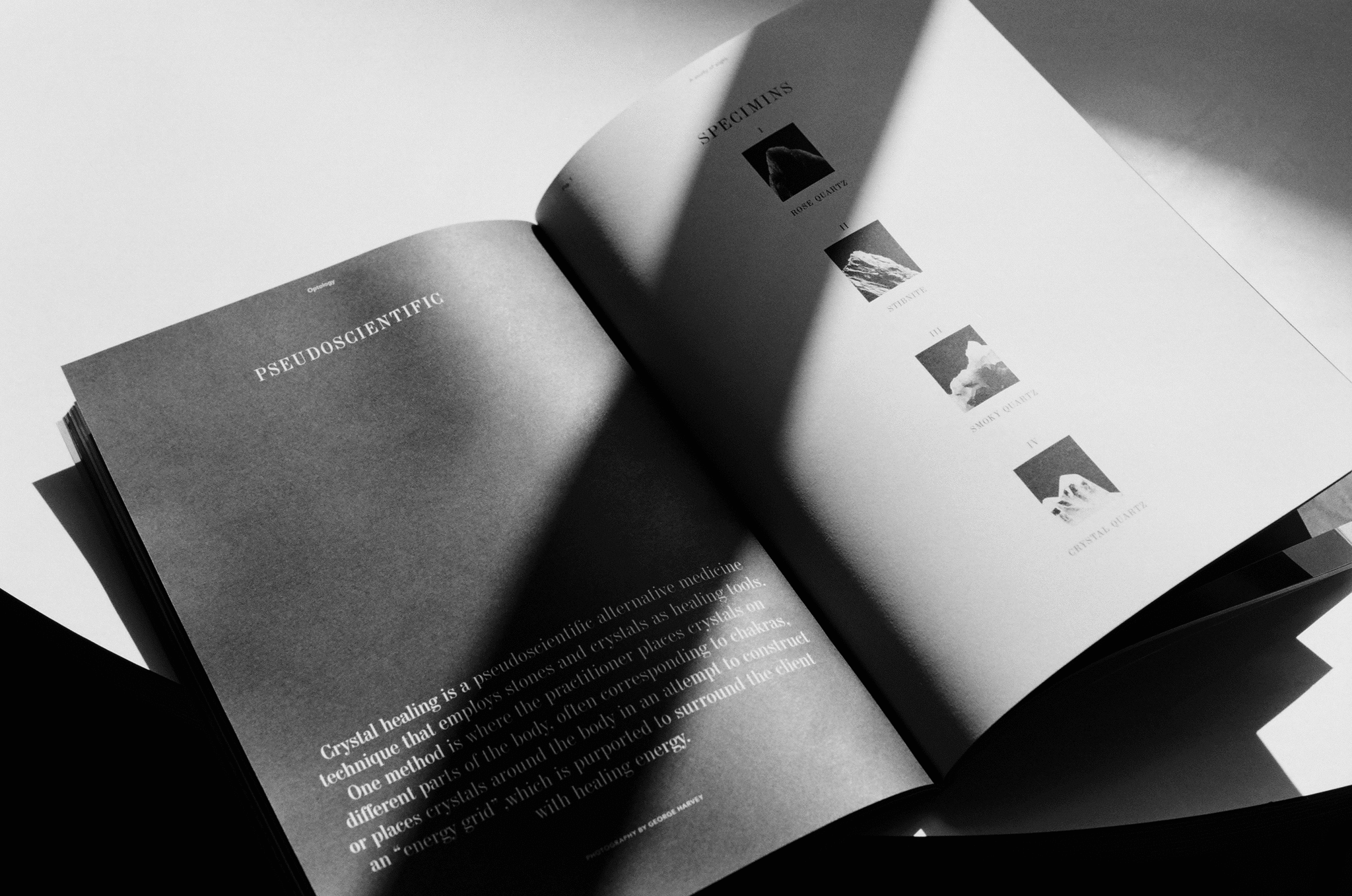 OPTLOGY is published twice a year and is available through a exclusive networks of international shops and galleries.